Please see our used stock below 
If we dont have what your looking for please contact the sales department on 01793 853807 (Opt 3) or 07435780028 and we will do our best to find the right equipment for your needs.
You can also have a look on our Facebook page, where we regularly advertise available second hand stock.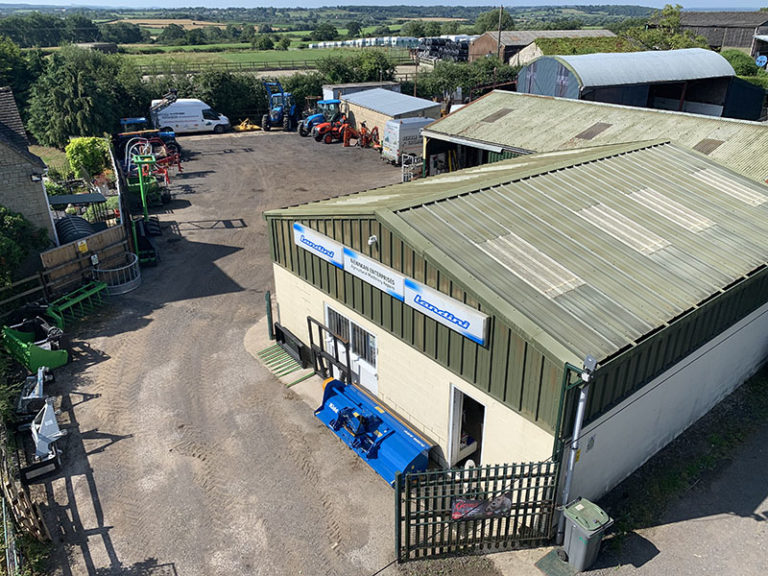 D E M O N S T R A T O R - LANDINI 6-145C
Transmission 36+12, 50k, FPT engine 4 cylinder, Powershuttle with modulation control, Rear Linkage Cat2 with quick hooks and mechanical top link, Rear lift with electronic control, Levelling rod, mechanically controlled for 3 point lift arms, Delux swivel seat with air suspension, arm rests, instructor seat, air conditioning, Air trailer brakes, PTO 540/540E/1000/1000E, 5 spools (1 float with priority valve + 2 floating + 1 floating F/D + 1 Floating), Front loader ready with MP 100 loader with self levelling soft ride, 3rd service, Euro headstock, Hydraulic locking, shut off tap and fast conectors.