Roger was born locally in Bentham, Purton, on a Dairy Farm, Roger then started his apprenticeship in 1961 and worked and learnt his trade in fabrication, welding and engineering with a variety of agricultural engineering companies before starting Newman Enterprises in 1972.  Still going strong over 40 years on and Roger is now handing over to his son Guy.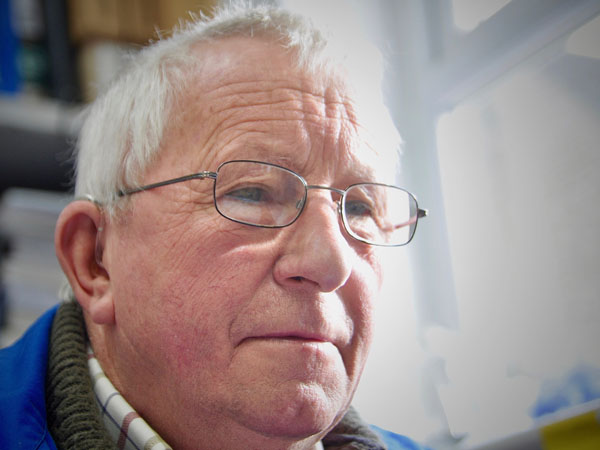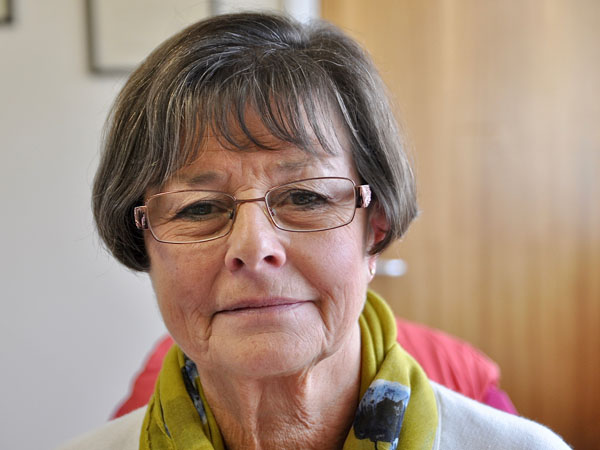 Hilary was born locally in Elcombe, on a Dairy Farm and whilst at 16 working at an agricultural Auctioneers, Hilary met then married Roger and subsequently 3 children came along.  Whilst raising their family Hilary also ran the accounts side of the business and is still working but getting ready to hand over the reins to Guys partner Jaqueline.
Born and raised with his sisters in the home built by his parents beside the family business.  Guy was destined to follow in his father's footsteps and following tradition, he left home at 16 to gain his agricultural engineering qualification at a New Holland dealership in Wilton.  After 7 years gaining experience, Guy returned home and joined the family business.  Continuing the Newman name, Guy is now raising his own family in the same home where it all started and is taking on more as Roger looks to step back.  Guy will take the business into the future.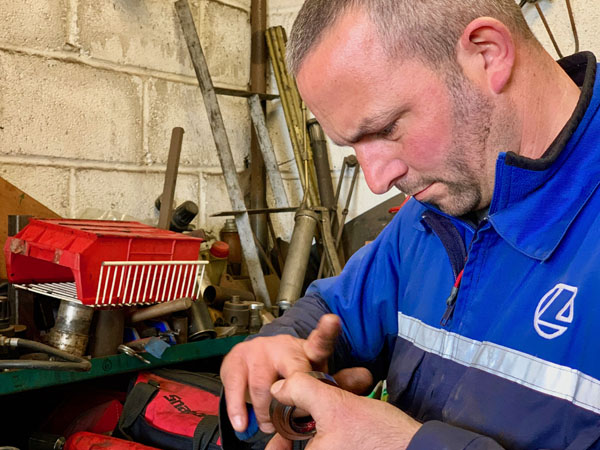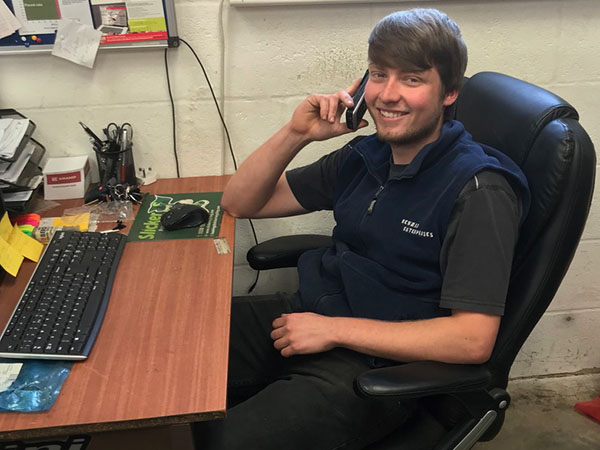 PARTS - RYAN SHEPPARD
Born locally in Wadborough living on a farm for many years with an intense interest in racing cars and farm machinery. After finishing school Ryan started his career at Newman Enterprises in the parts department quickly expanding his knowledge and is now running the parts/stores here and being our computer whiz kid! Ryan is newly qualified for the Pottinger Sales Range and can offer expert advice on our new machinery.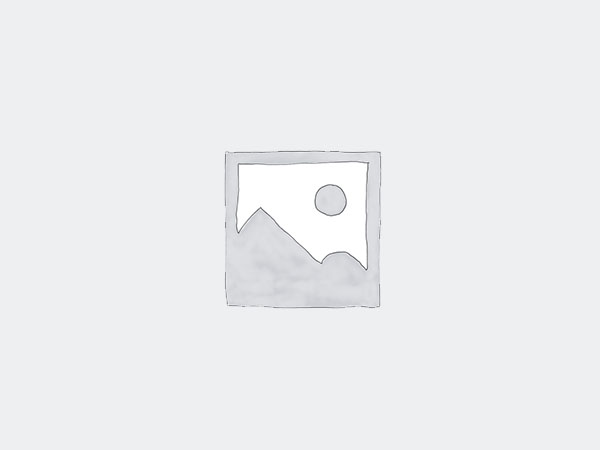 ACCOUNTS - JACQUELINE BUTCHART
Born in Glasgow and originally moved to Wiltshire in 2005. Studied Business Management at Bath Spa University and built a career in Hospitality and the Banking before joining the Newman Enterprises team in 2017. Loves all things, camping and outdoors, when its warm!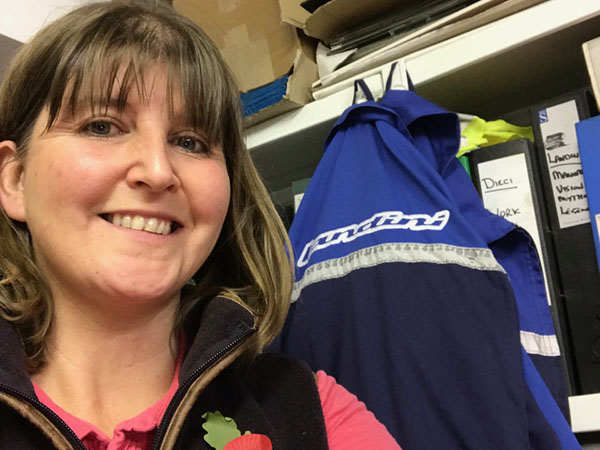 SALES - JANET SCHOOLING
Janet was born in Hanley Swan, Worcestershire. With growing up in the Abattoir and Butchers industry, then at 17 going into Insurance industry, Janet was then selling Fuel and Oil for many years before moving to Wiltshire and changing direction into the machinery industry for Newman Enterprises. (Keen Equestrian and Rounders player). Janet is full of enthusiasm and is a brand ambassador, full of ideas and is great asset to our Sales Team.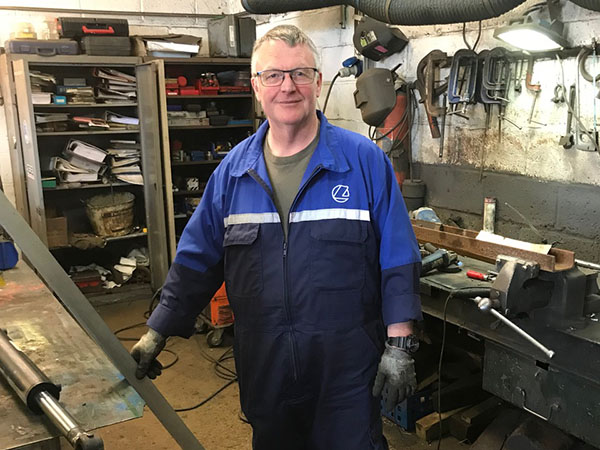 PARTS - KELVIN JOWETT
Kelvin was born in Blackpool, and moved to Purton Stoke, Wiltshire in 2005 for most of his working life as an engineer in the Plant Industry, Kelvin moved into the administrative side of the business, however missing the hands on work he decided to come and work for Newman Enterprises 2019 to help in our expanding stores department. Kelvin is a Keen motorcyclist and has an interest in amateur radio.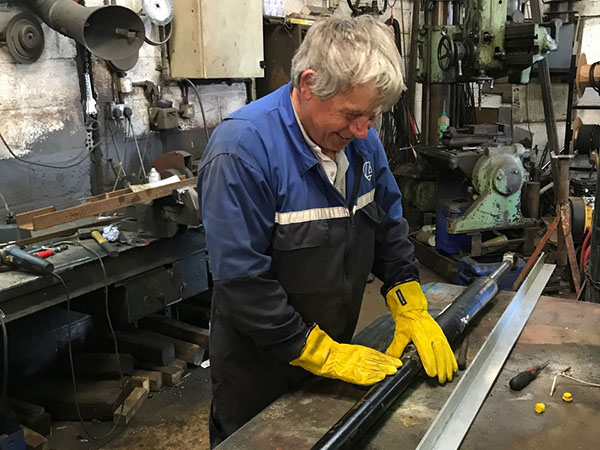 ENGINEER - PHIL MOISEJEVS
Phil was born in Down Ampney on a farm and started off as a blacksmith but soon changed to engineering, Phil went to Lackham College to learn his trade to gain experienced in fabrication, welding, agricultural engineering and then worked for the Co-op for 20 + years and now been with Newmans for 19 years. Our valued member of the engineering team, who never stops working be it at work or home.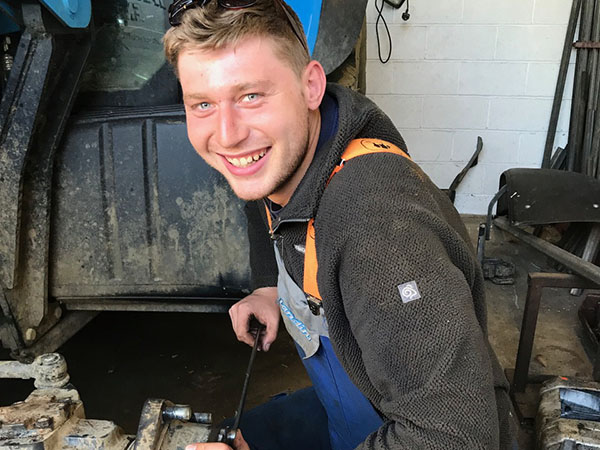 ENGINEER - NATHAN COX
Born in Great Bedwyn, Nathan got his farming bug from his best friend's farm working there through his holidays. Nathan then started at Lackham College and in his 2nd year Nathan started his apprenticeship at Newman Enterprises, now being in his 4th year with his own van and recently passing his trailer licence. His main interest are countryside events and a cricket ace.